[siteorigin_widget class="SiteOrigin_Widget_Image_Widget"]
Paving glasgow / South Lanarkshire
Here at Hepburn Landscaping we do a range of paving, from natural stone or man made materials we can lay it all! We pride ourselves will a level of quality you will find hard to beat. We use the highest quality of materials that are available to us or chosen by yourselves. We can plan your whole garden with your needs in mind and give you our professional opinion with what would work best with your existing surroundings. At Hepburn Landscaping we love to be tested with new designs and ideas as we like to think out the box to make one off gardens. Paving can transform any garden and is the most sustainable material used in gardens, its easy to maintain in terms of cleaning and keeping it looking new always for many years!…
Paving company glasgow / South Lanarkshire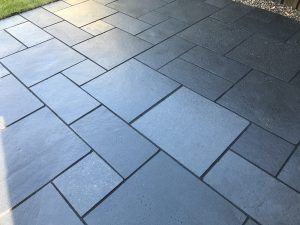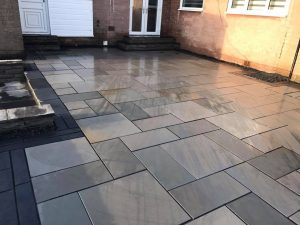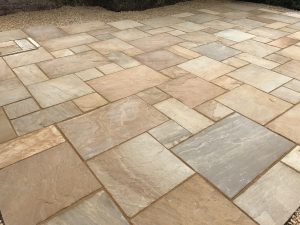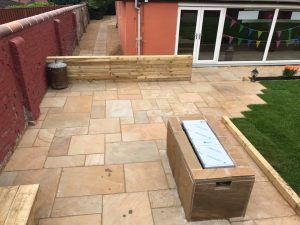 [siteorigin_widget class="SiteOrigin_Widget_Cta_Widget"]
OR CALL US ON 07482775744

Perfecting your outdoor space
Thankyou for visiting us here at Hepburn Landscaping. We are a fresh garden landscaping company based in Glasgow / South Lanarkshire

 
As a garden landscaping company we believe that we have a different approach to the garden landscaping industry than other companies around. Not only by giving a more personal approach in our projects but ensuring that we take all your aspirations into account from the best material used to suit all budgets and more… we want you to have the dream garden you've always wanted and we will do everything in our means to ensure we deliver that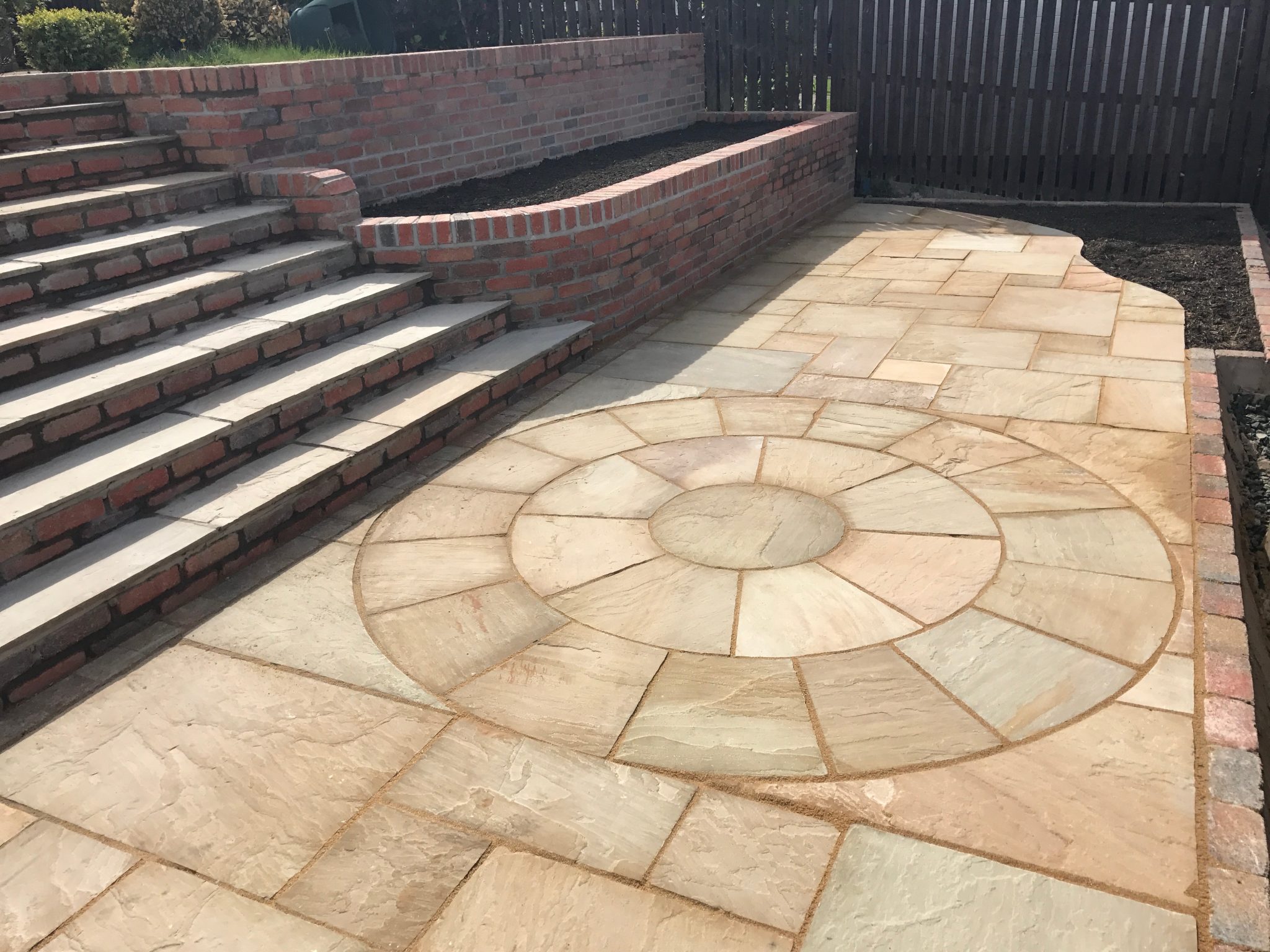 Everyone within our small company are hard working experienced landscapers with a very enthusiastic and committed ethos. We like to get involved in all projects as we are a very family orientated business. We pride ourselves in giving that personal touch when introducing ourselves to the potential customer and believe that it's key to be there every step of the way from start to finish and there on after every project. This creates a sense of trust and establishes a good rapport between you the customer and the team.
There are various reasons why Hepburn Landscaping is different not only for our hands on approach and dedication but we are currently in liaison with various charities to help those less fortunate by introducing them into the company and helping them gain knowledge and skills to integrate them into society and learn new attributes . These individuals come from through with the support of  Glasgows Helping Heroes, Soldiers Off The Street and so on….

 
We believe we can provide the best job around at competitive prices. We will provide you with a free no obligation quotation and can walk through your garden project to give you a clear view of what you desire and what works best if you like?…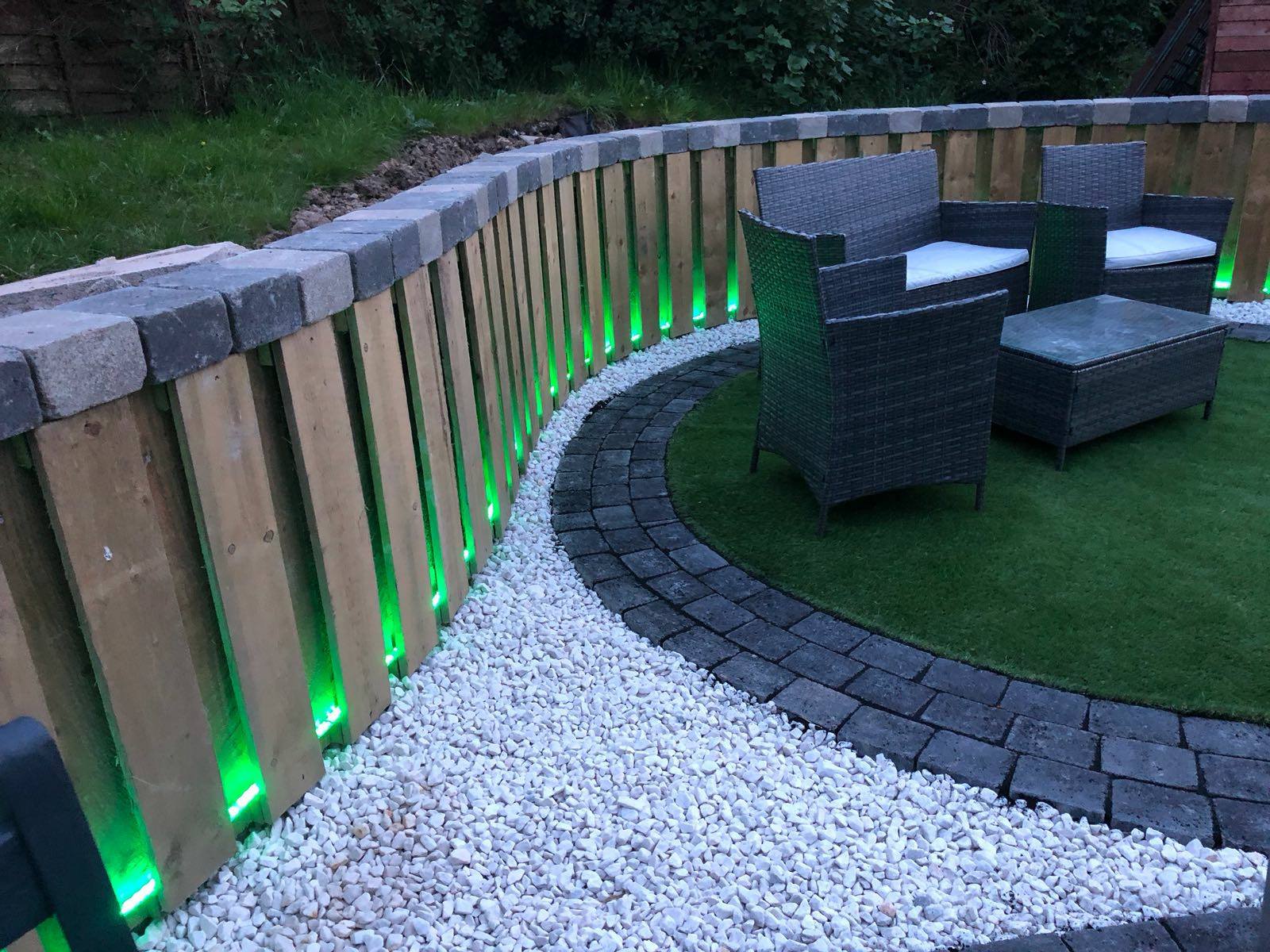 for your free garden design quotation
just click the landscapers glasgow button
Would recommend Hepburn Landscapes Brian was so specific About details to my garden loved the outcome will be calling Brian again in near future for further work &Would highly recommend.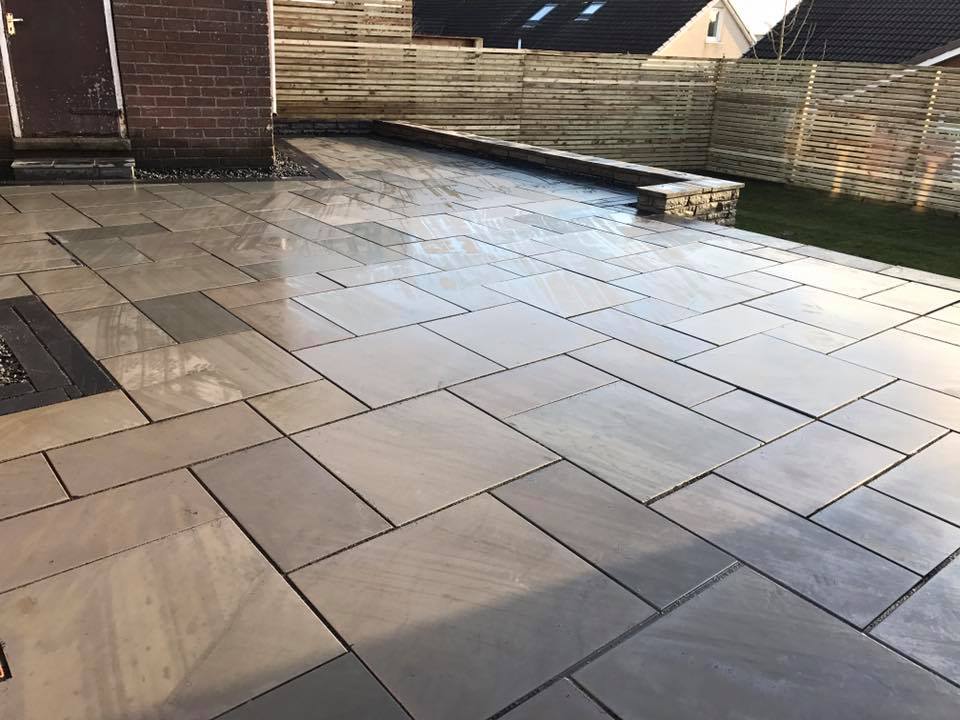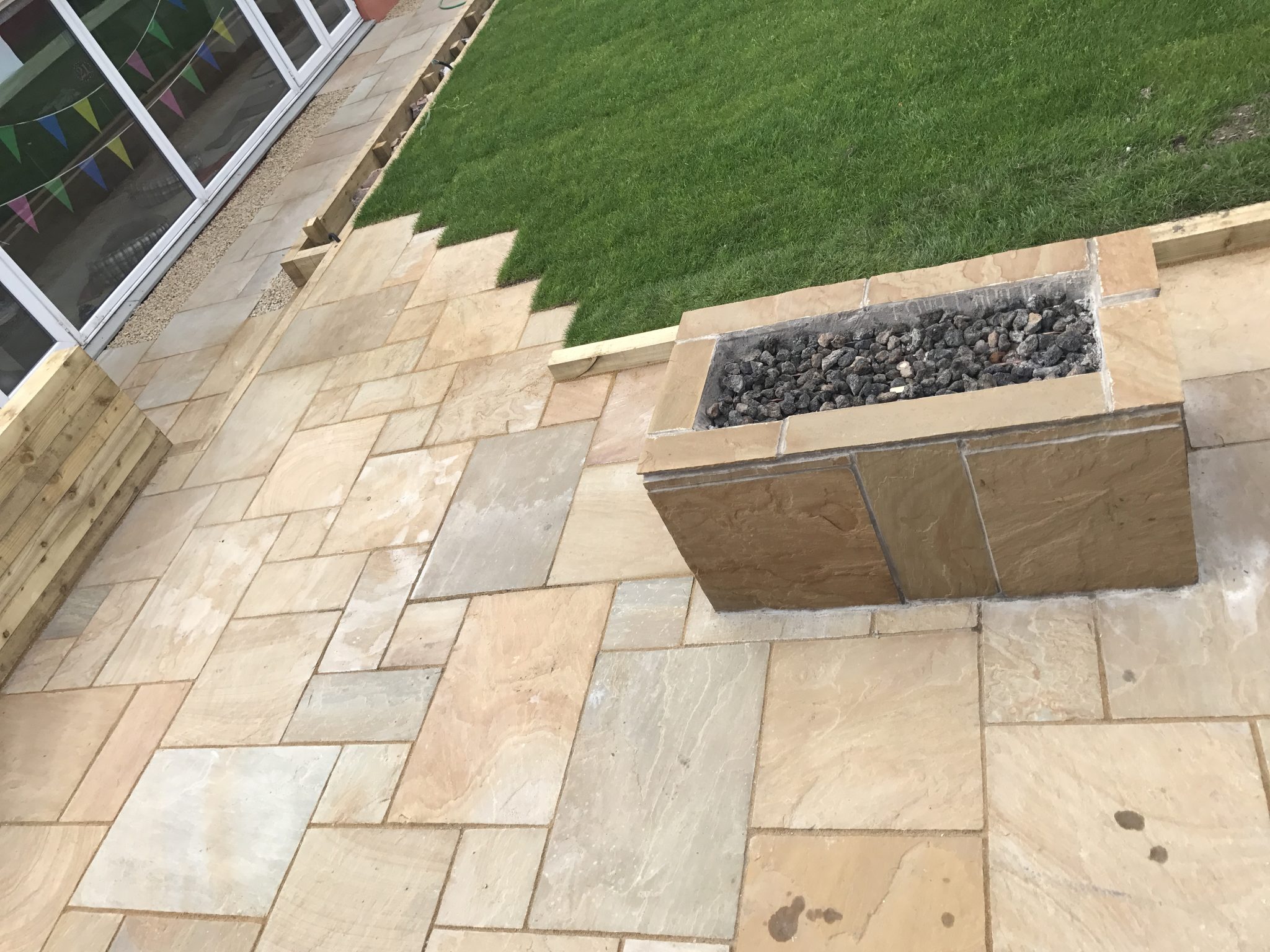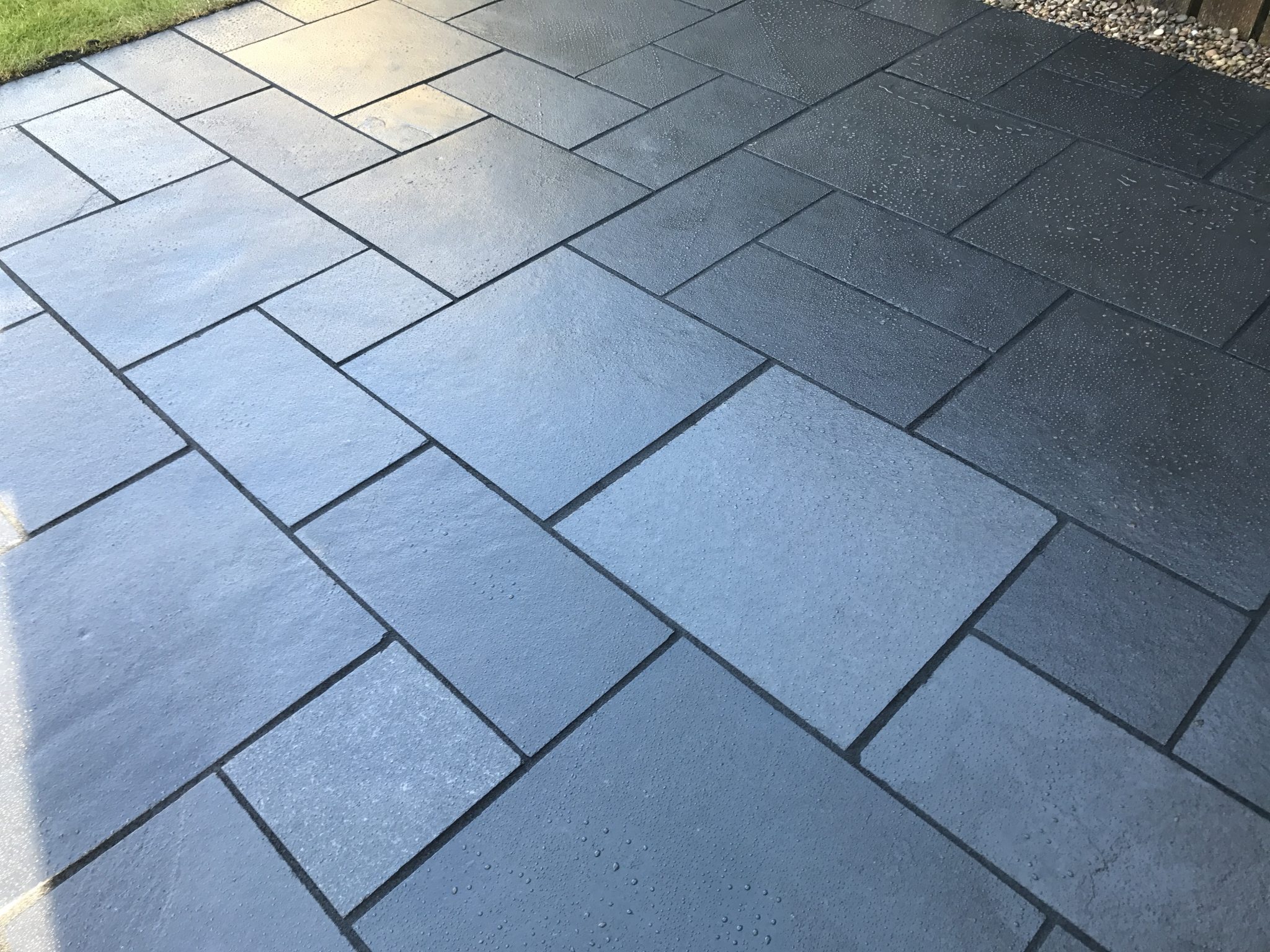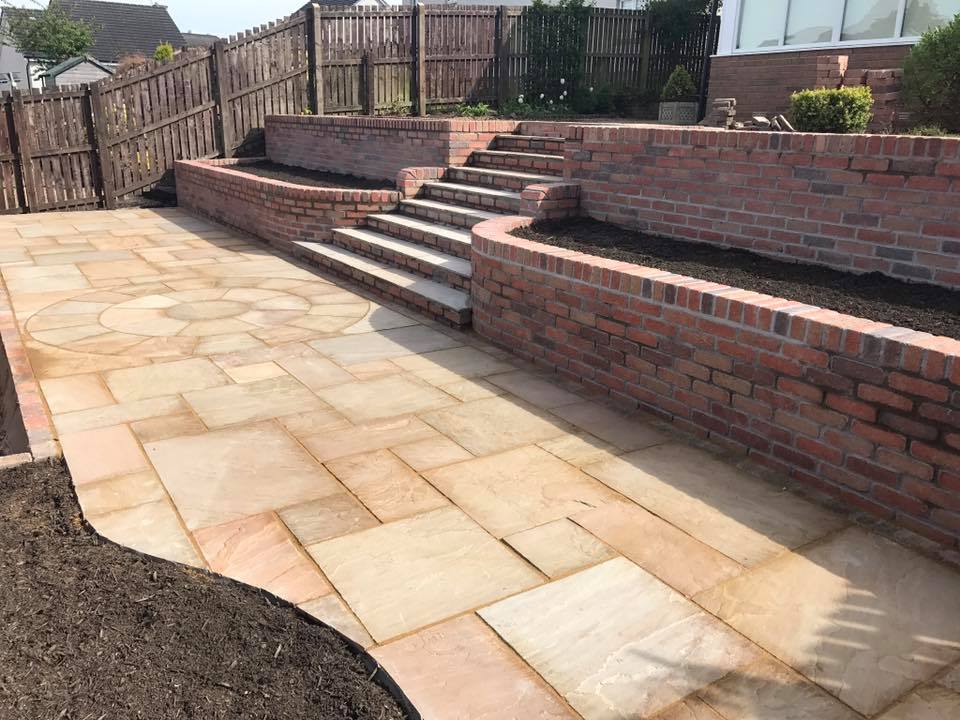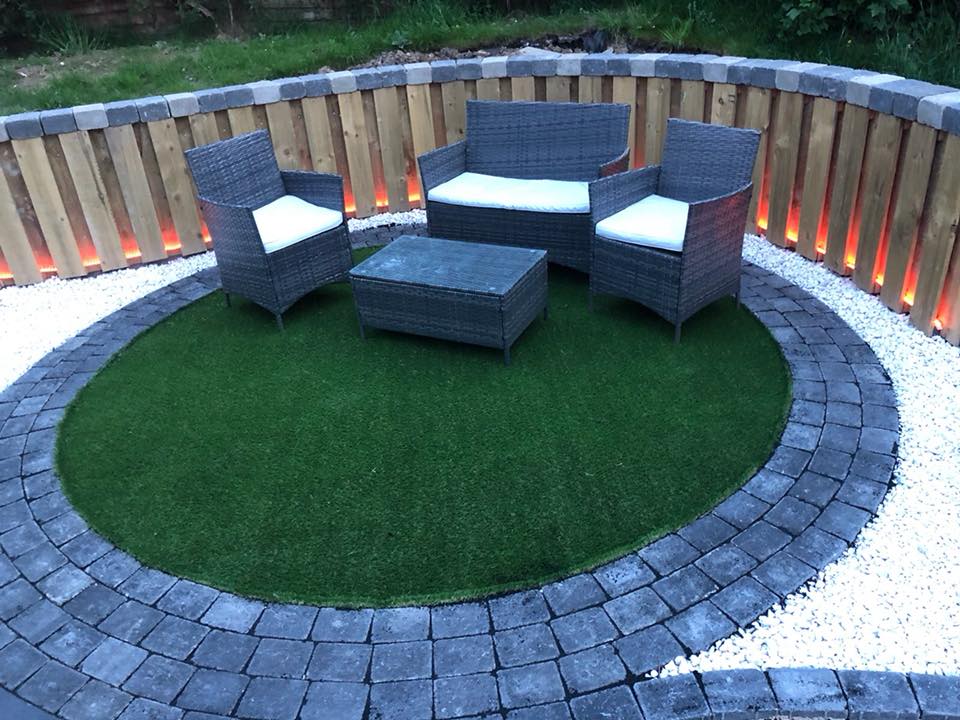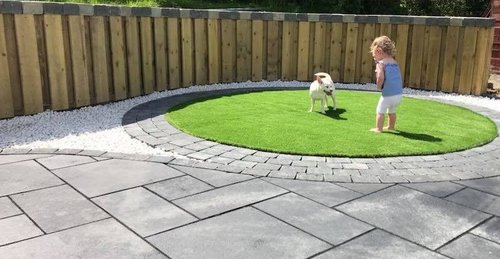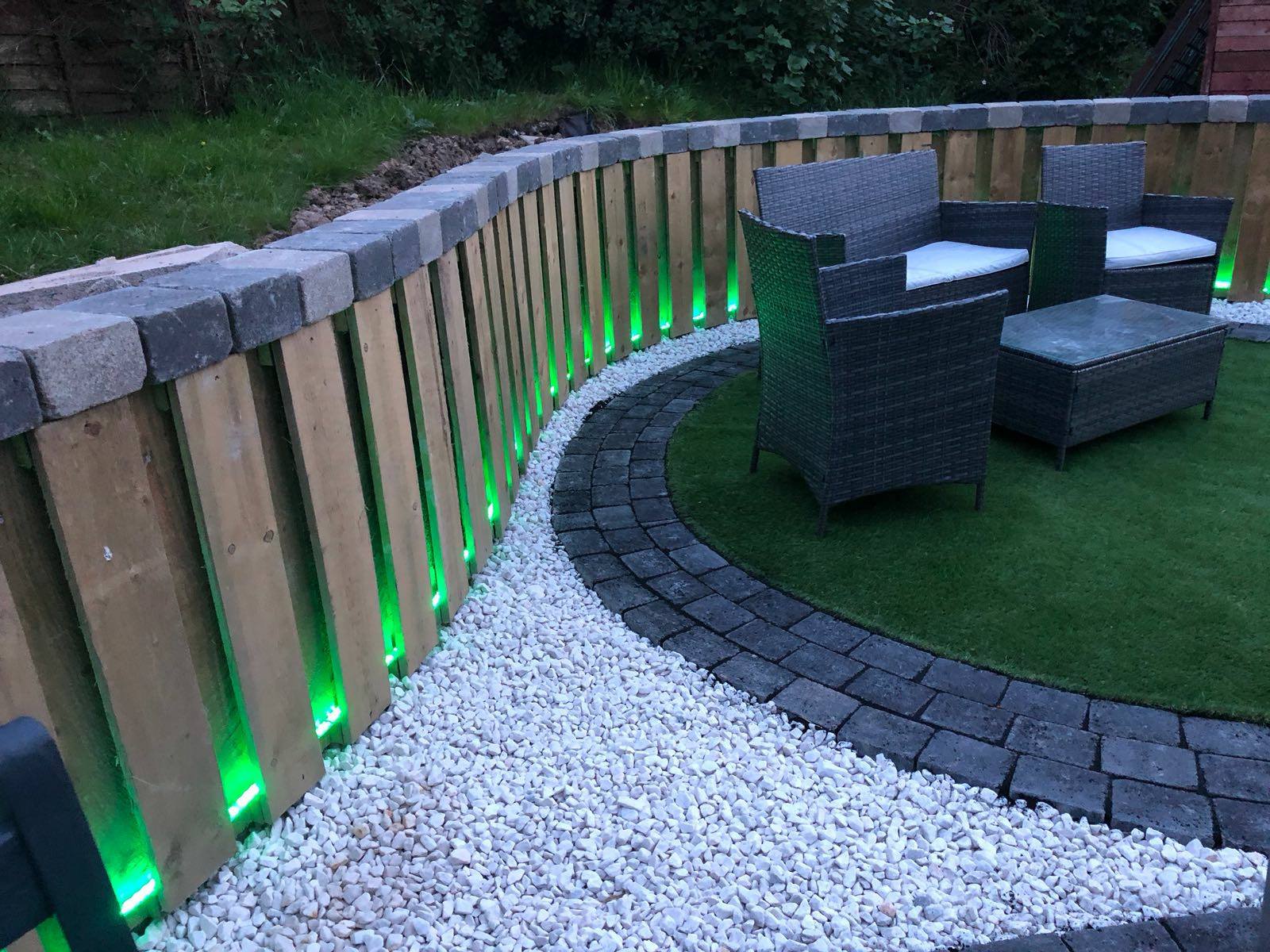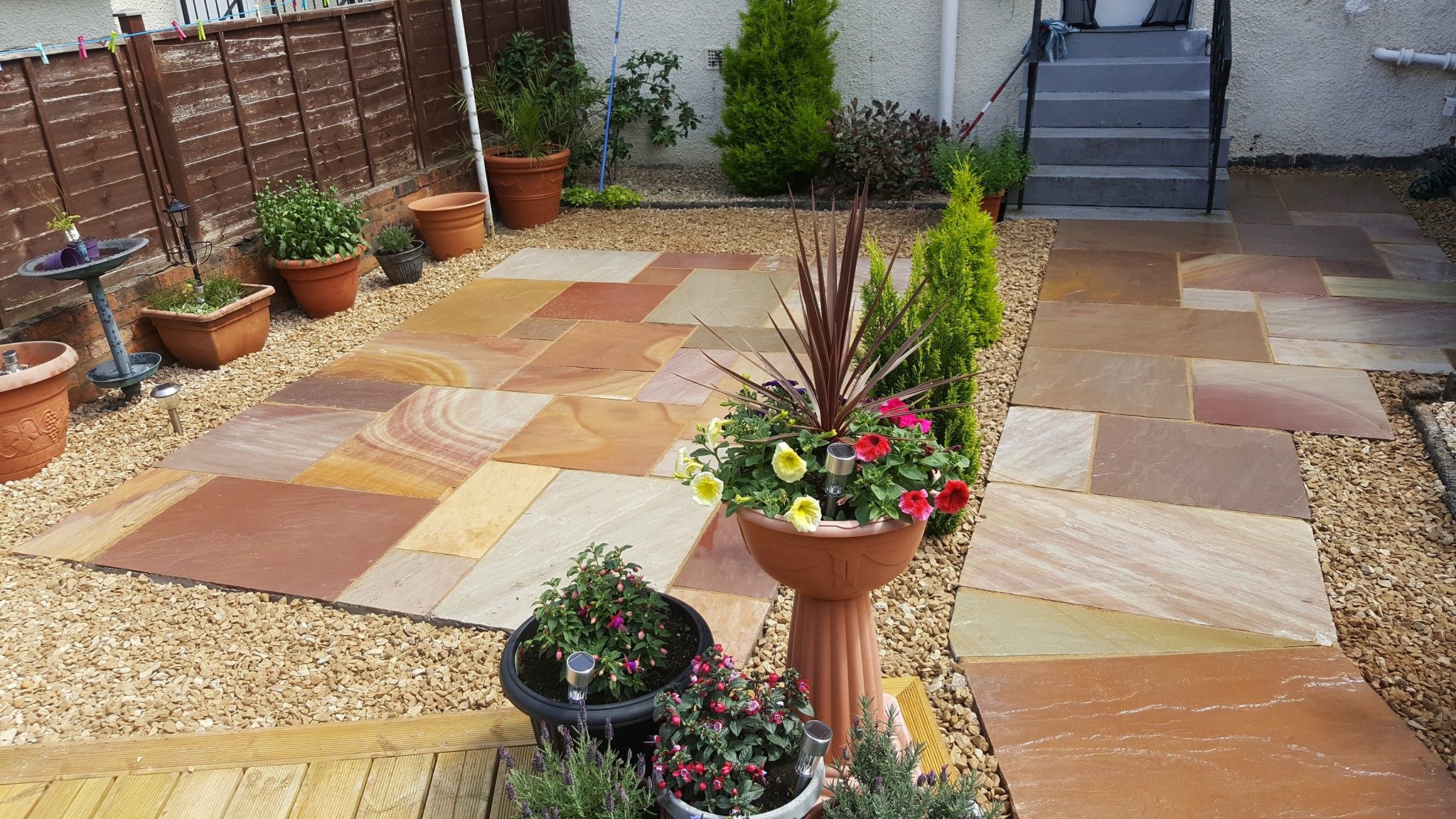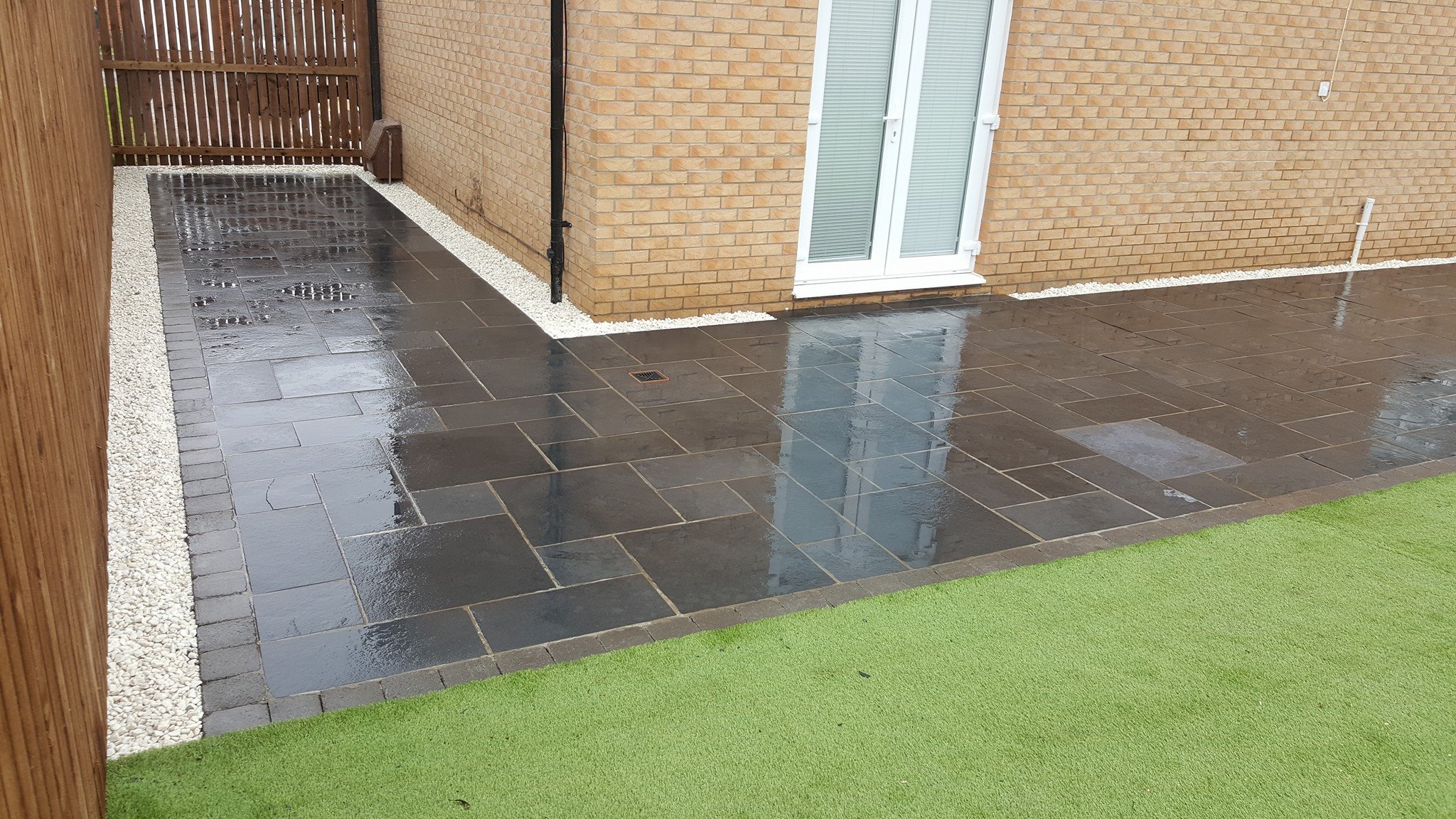 Why not give us a message or call for a free garden design quotation 
Tel : 07482775744 or 07429177737
Email : Hepburnlandscaping@gmail.com
28 Provost Crescent, Larkhall, ML9 3GE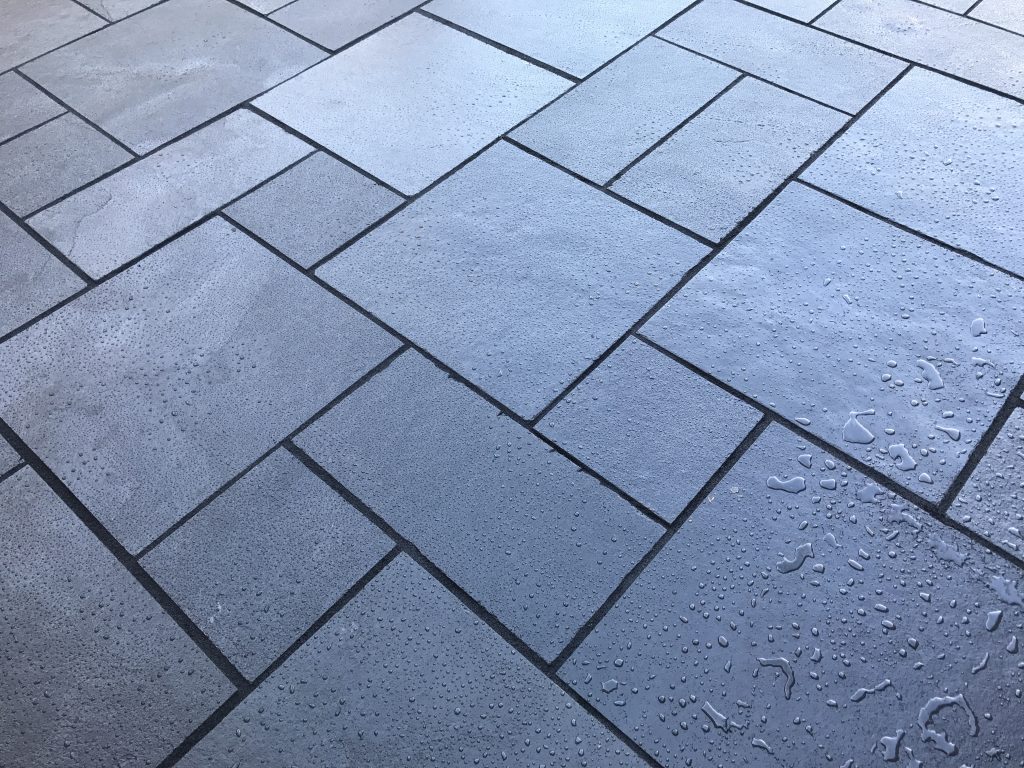 Hamilton Blantyre landscaping glasgow east end landscape gardening Glasgow garden designers Glasgow patios glasgow landscape garden design Glasgow landscape gardening Glasgow landscape gardeners glasgow southside landscape gardeners west end garden tidy up Glasgow garden fencing, Glasgow fencing Glasgow glasgow fencing contractors driveway Glasgow driveways and landscaping Glasgow monoblock driveways Glasgow cheap driveways Hamilton blayntyre lanark Glasgow paving specialists Glasgow paisley slabbing Glasgow garden slabbing slabbing companies in Glasgow glasgow landscaping glasgow landscapers glasgow landscape landscaping glasgow driveways glasgow gardens glasgow gardeners glasgow landscape gardens glasgow paving glasgow fencing glasgow gardens glasgow landscapers in Glasgow landscaping east kilbride landscape gardening east kilbride garden designers east kilbride garden designer Scotland Lanark landscape garden design east kilbride paisley landscape gardening east kilbride landscape gardeners, east kilbride landscape gardeners east kilbride garden tidy up east kilbride garden fencing east kilbride garden fencing companies east kilbride east kilbride fencing contractors domestic fencing east kilbride driveway east kilbride driveways and landscaping east kilbride monoblock driveways east kilbride cheap driveways east kilbride paving specialists east kilbride slabbing east kilbride garden slabbing companies in east kilbride east kilbride landscaping east kilbride landscapers east kilbride landscaping east kilbride landscape landscaping east kilbride driveways east kilbride gardens east kilbride gardeners east kilbride landscape gardens east kilbride landscape gardens ayrshsire landscape gardens eastkilbride paving east kilbride fencing east kilbride gardens lanark gardens landscapers in east Kilbride landscaping south lanarkshire landscape gardening south lanarkshire garden designers south lanarkshire patios paisley south lanarkshire landscape garden design south lanarkshire south lanarkshire landscape gardening landscape gardeners south lanarkshire landscape gardeners west end garden tidy up south lanarkshire garden fencing south lanarkshire fencing south lanarkshire fencing contractors south lanarkshire driveway south lanarkshire driveways and landscaping larkhall south lanarkshire monoblock driveways south lanarkshire cheap driveways south lanarkshire paving specialists south lanarkshire slabbing south lanarkshire garden slabbing companies in south lanarkshire landscaping south lanarkshire landscaping glasgow landscapers south lanarkshire south lanarkshire landscape landscaping south lanarkshire driveways south lanarkshire gardens glasgow gardeners south lanarkshire landscape gardens south lanarkshire paving south lanarkshire fencing south lanarkshire gardens south lanarkshire landscapers in south lanarkshire