Timber Decking Glasgow / South Lanarkshire
We supply and fit both Hard & Softwood decking boards. Depending on the garden landscape, terrace or roof top we can provide and install the most suitable timber decking to fit the surroundings, preference and budget. Timber decking offers a warm natural feel to any property or work place. We at Hepburn Landscaping think out the box when it come to your decking and expire to make every job unique to you as our customer.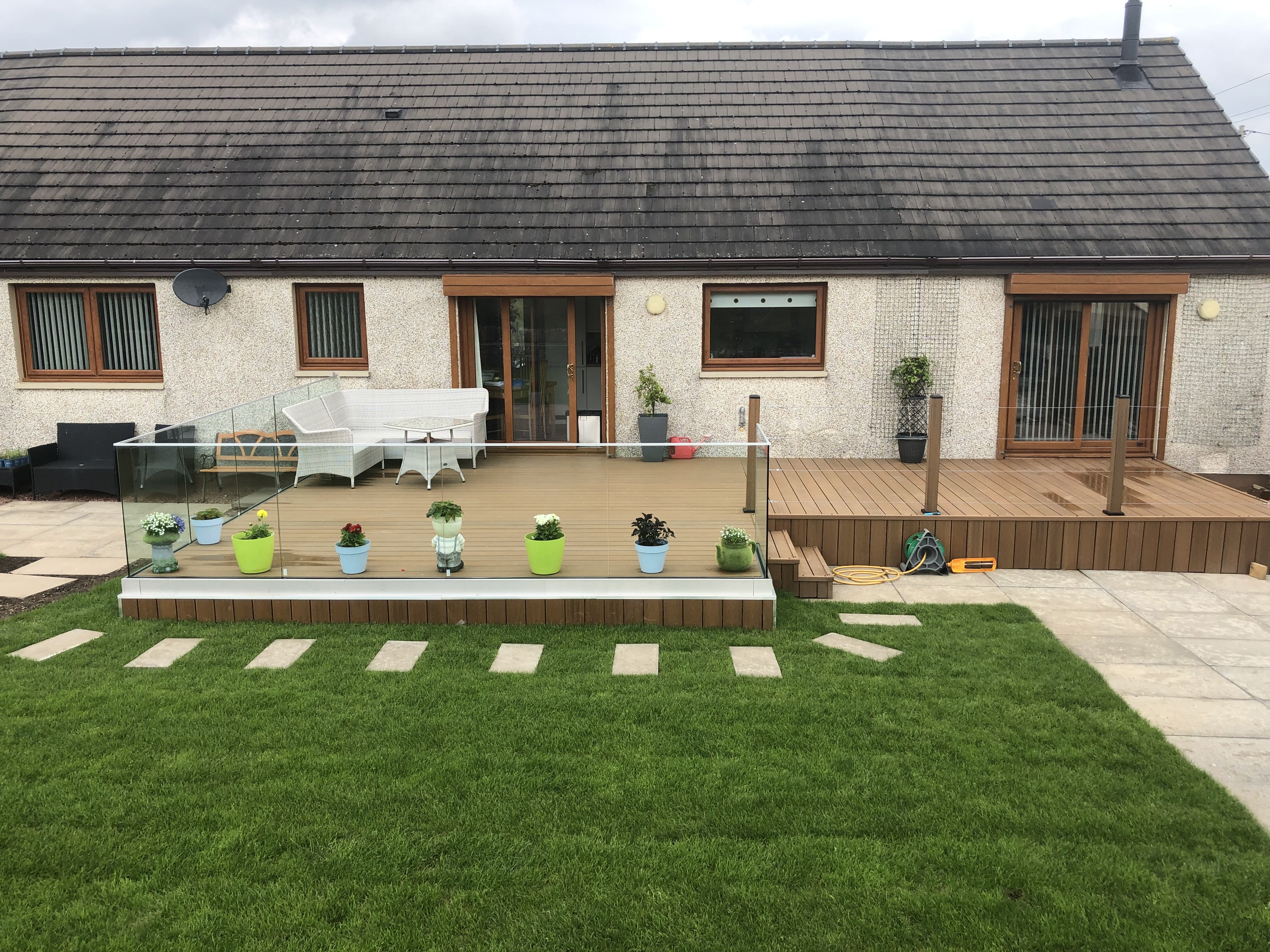 Composite Decking Glasgow / South Lanarkshire
Composite decking is quickly becoming the largest timber deck alternative on the market. So what is it? And why is it becoming so popular?
Composite decking is a man-made building product made up of mix of wood fibers, plastics and a small amount of bonding agents.  This mix is heated, formed into board shaped lengths and then cooled. The resulting boards need far less maintenance than traditional wood decking whilst looking more authentic than plastic alternatives.
What are the benefits of composite wood decking?
Composite has one large benefit over traditional wood decking: it needs far less maintenance.
The plastic content of the material means that the boards become more durable and resistant to rot, damp and insects. The boards never have to be sealed, stained or painted and even in direct sunlight they won't warp or crack. They are splinter free with an additional plastic capping, composite decking boards become stain and fade resistant.
The boards have minimal water absorption which means they are highly slip resistant and can be used around pools and wet areas. Due to the increased durability of the boards composite decking has a much longer lifespan than its wooden ancestors, our own ranges come with a 15-25 year guarantee, but we would expect them to last much longer.
Although they might be slightly more costly when you initially purchase them, composite decking continues to look great year after year and has virtually no upkeep costs. In short, composite decking needs far less maintenance than traditional wood decking which means you can spend less time up keeping your space and more time enjoying your garden
for your free garden Decking design quotation
just click the Decking glasgow button
Would recommend Hepburn Landscapes Brian was so specific About details to my garden loved the outcome will be calling Brian again in near future for further work &Would highly recommend.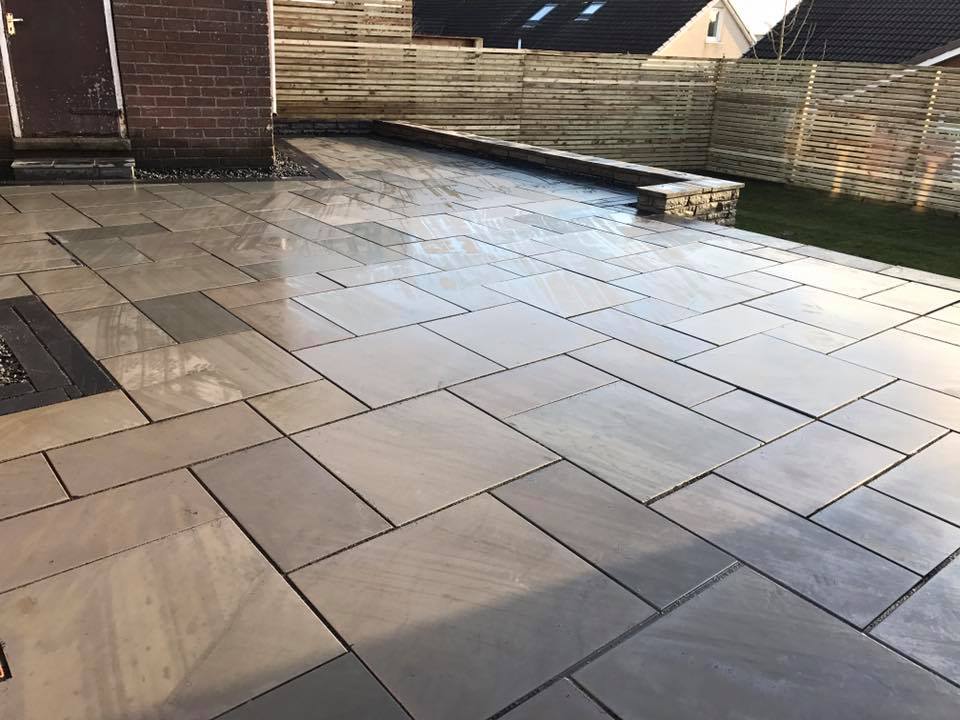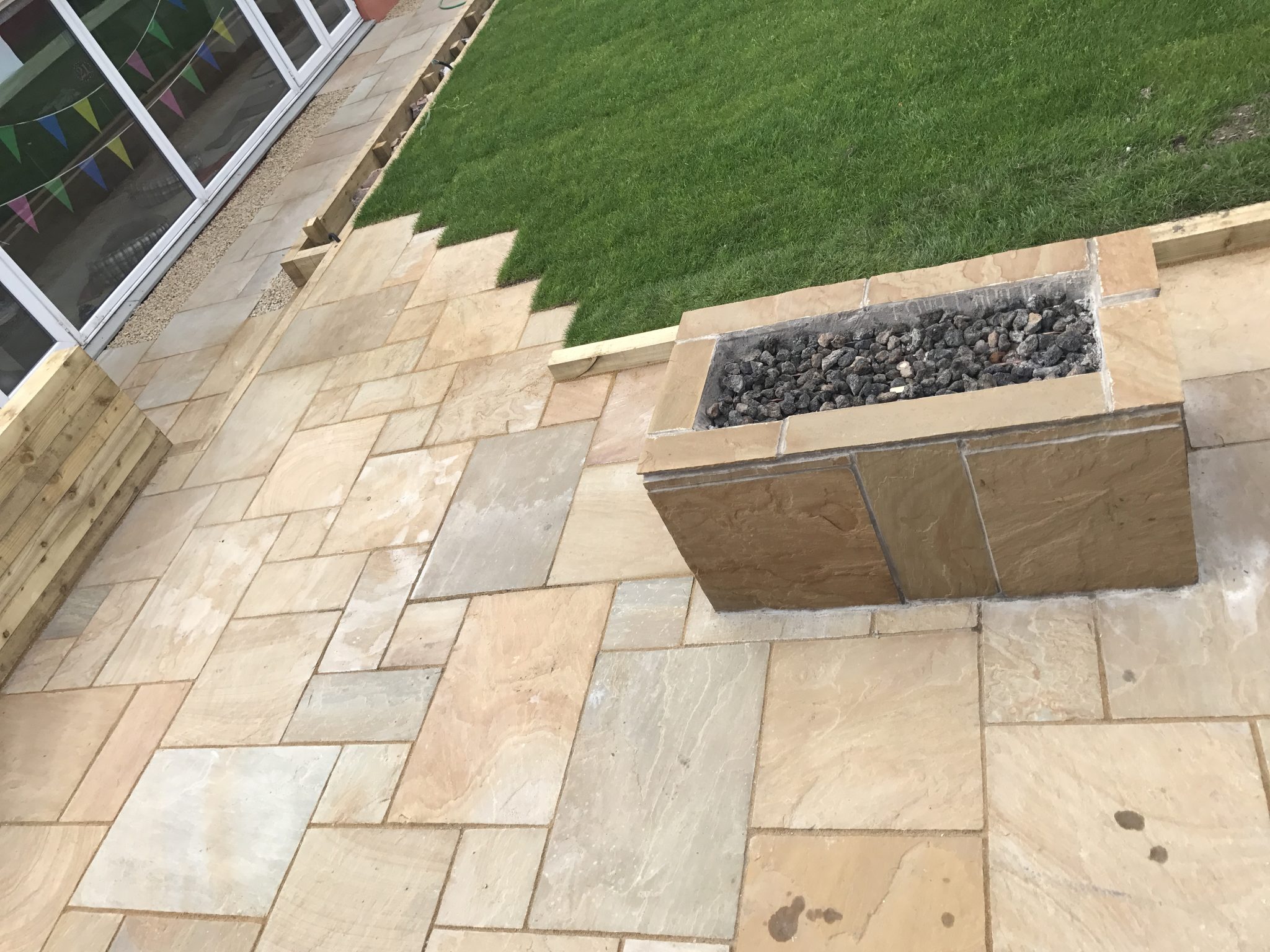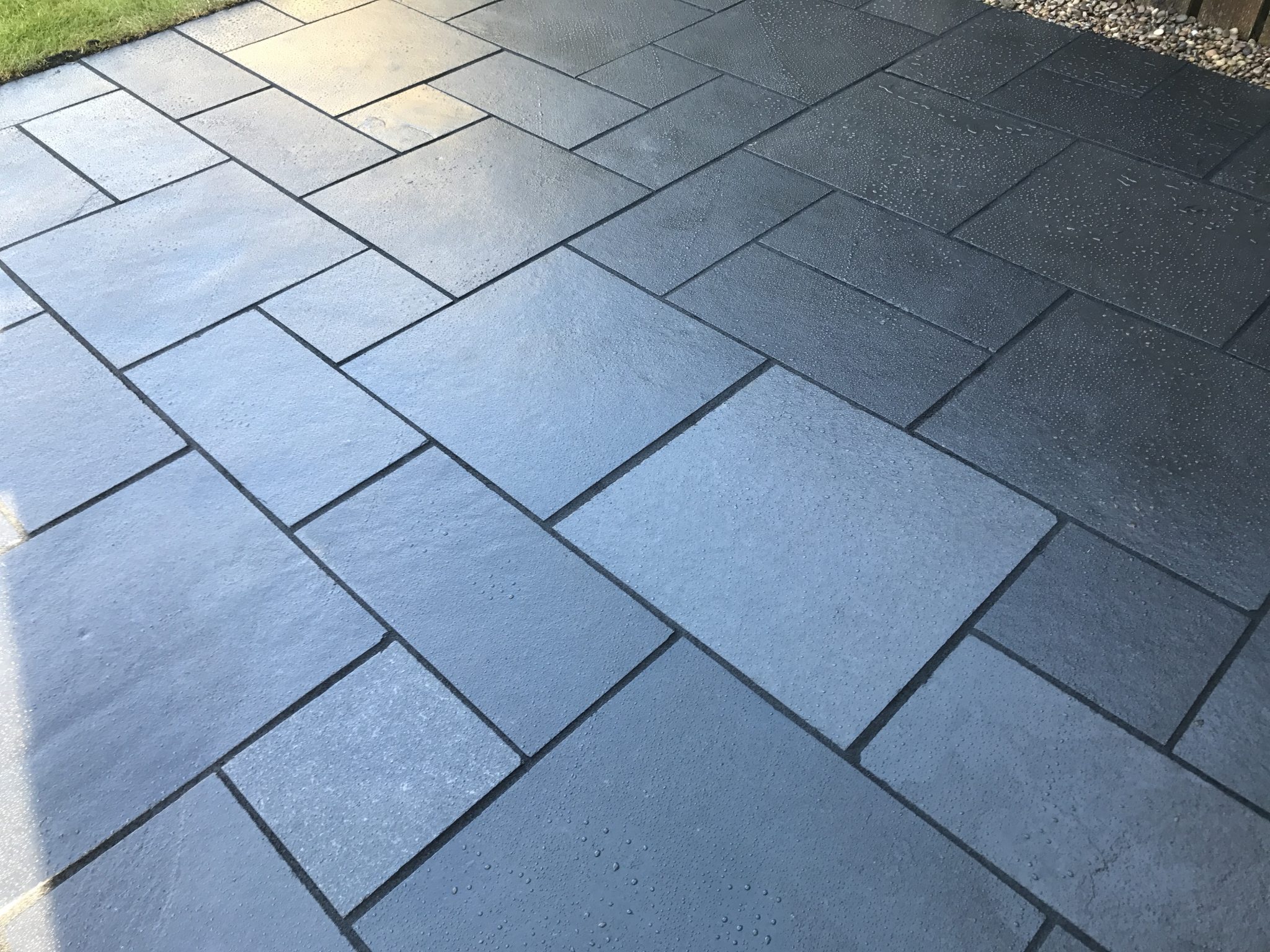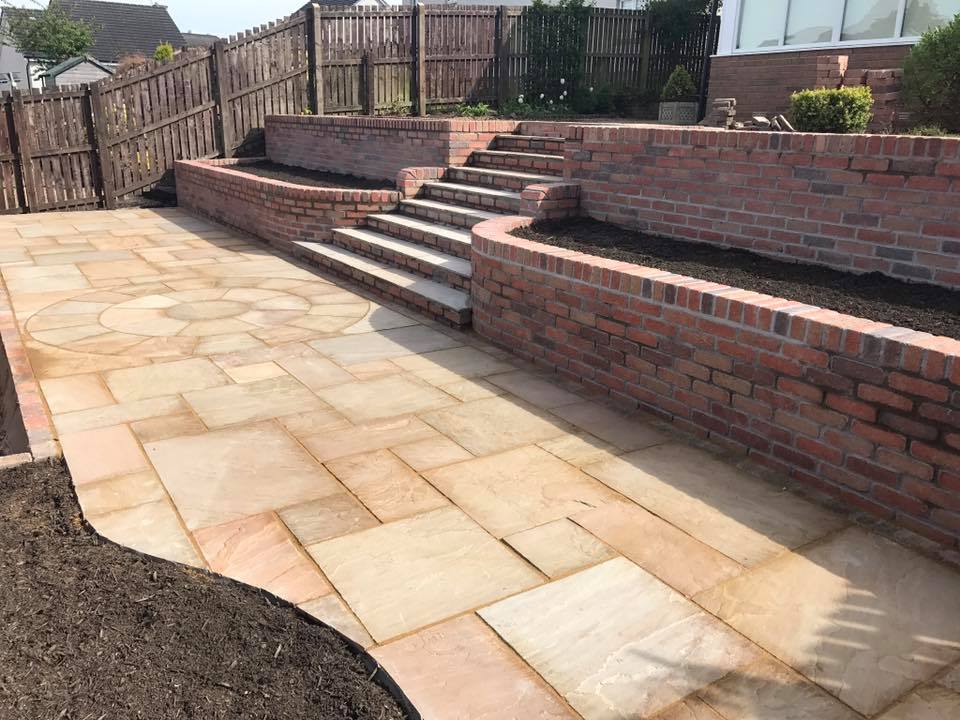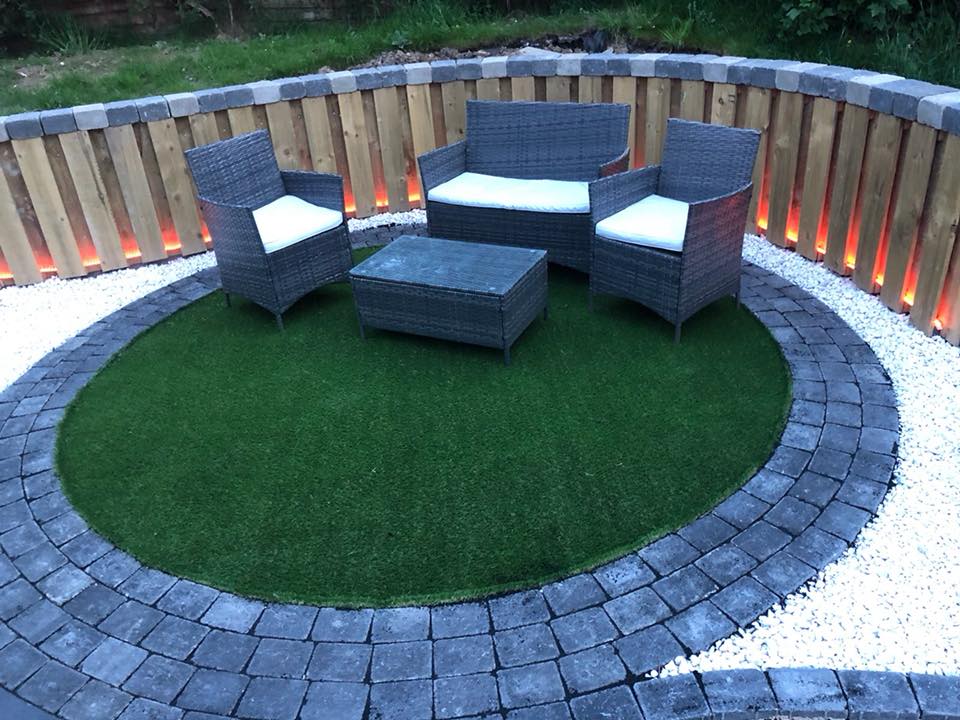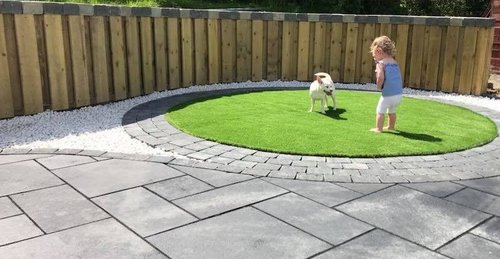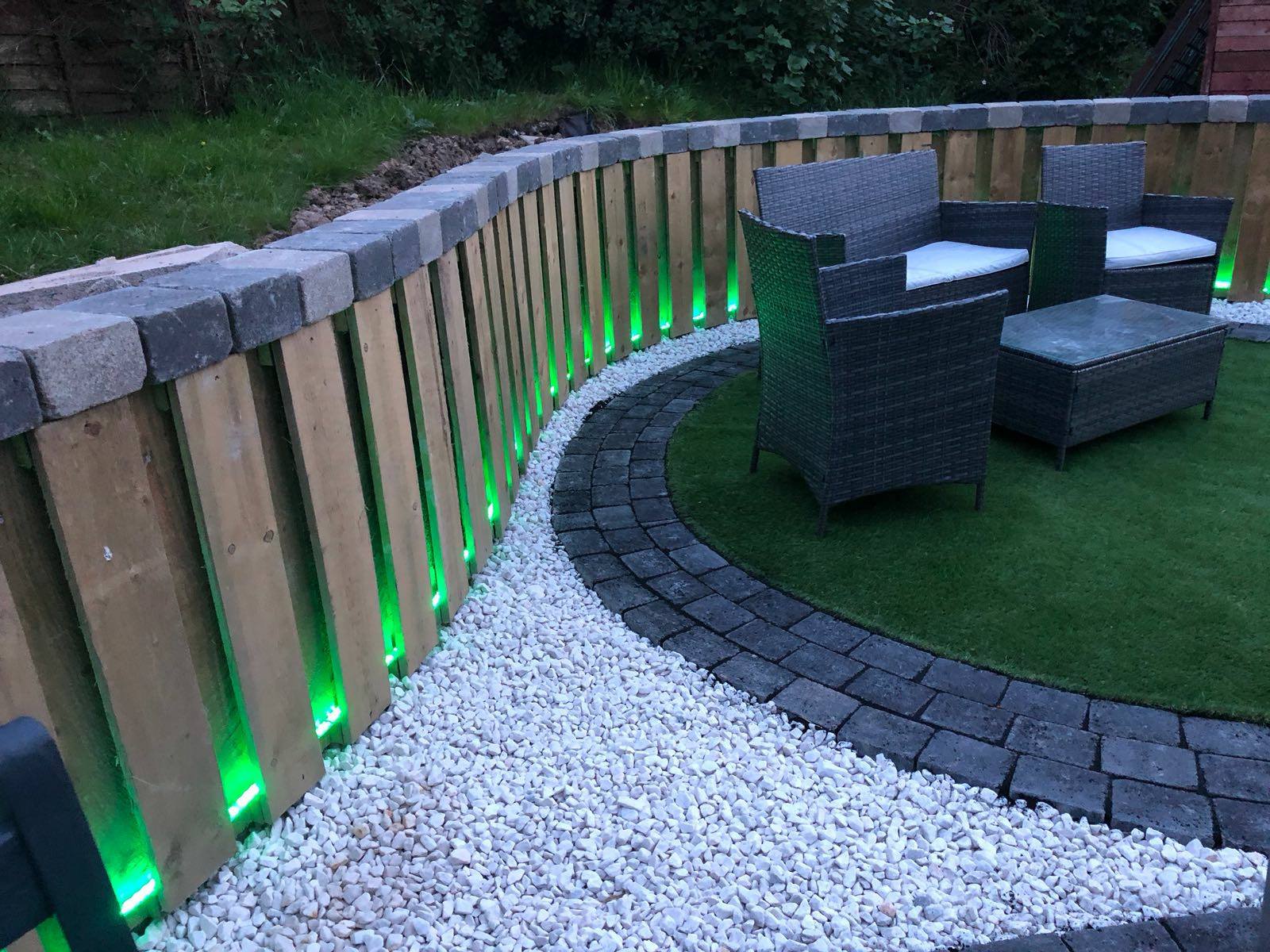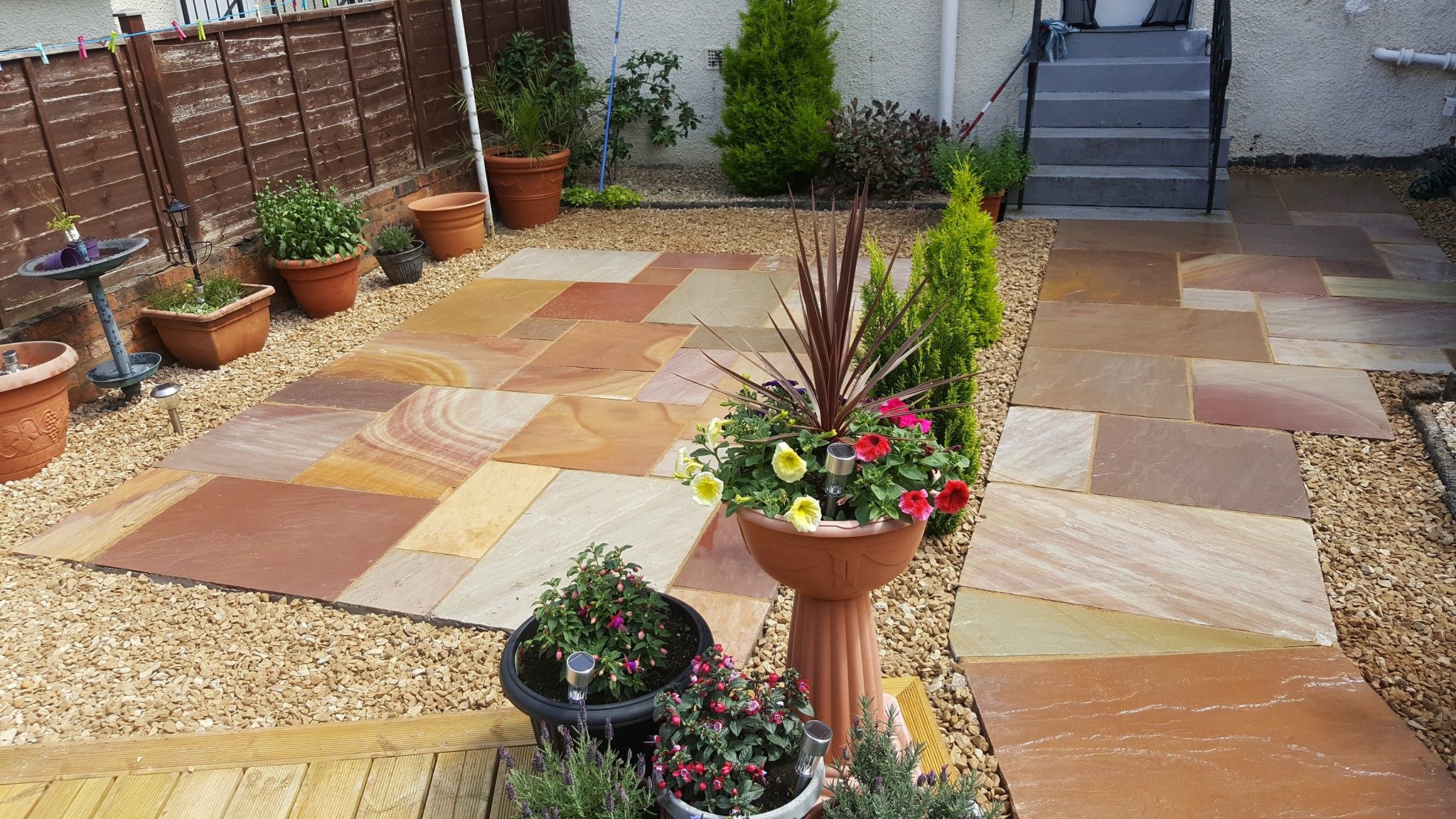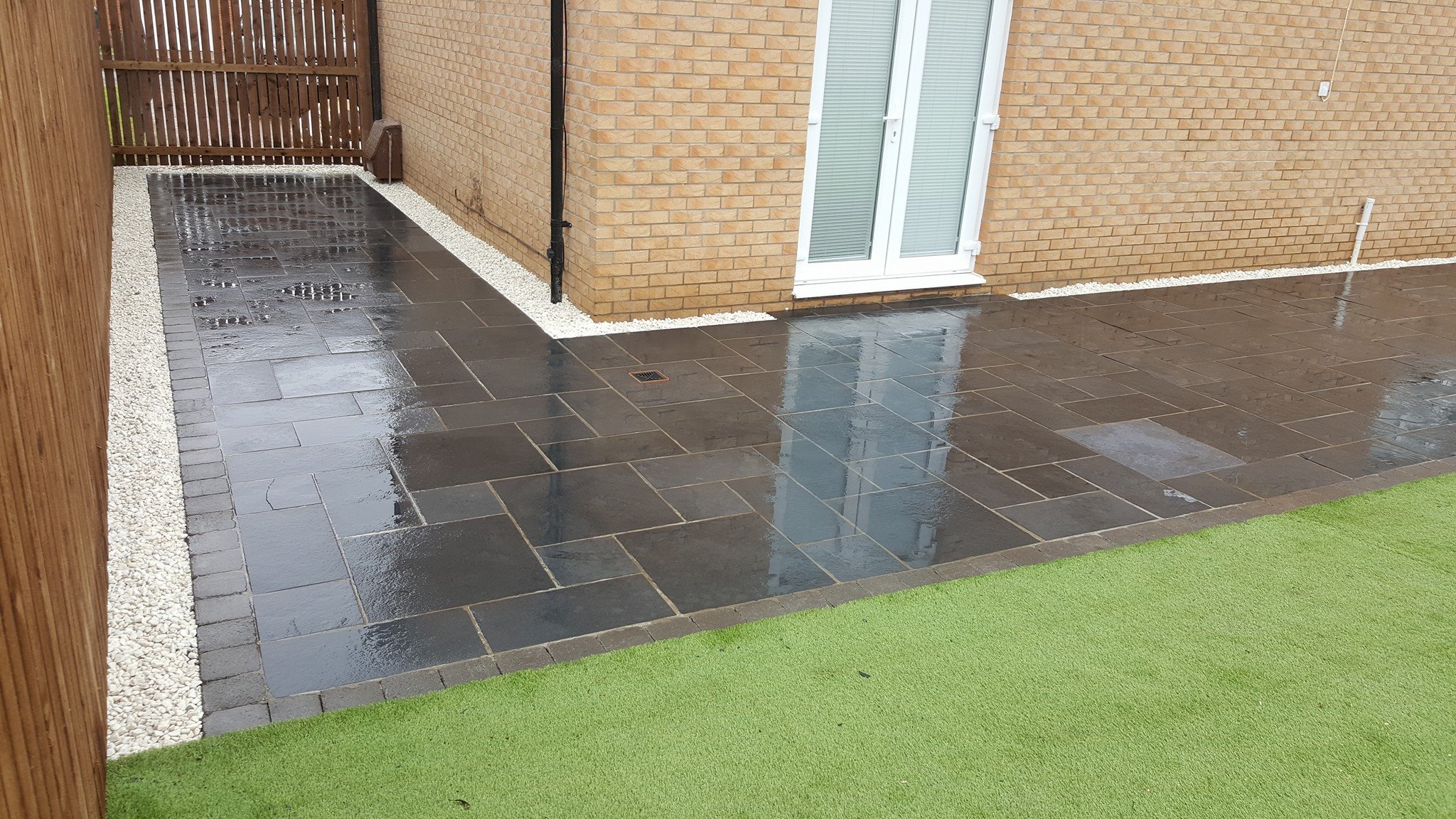 Why not give us a message or call for a free garden design quotation 
Tel : 07482775744 or 07429177737
Email : Hepburnlandscaping@gmail.com
28 Provost Crescent, Larkhall, ML9 3GE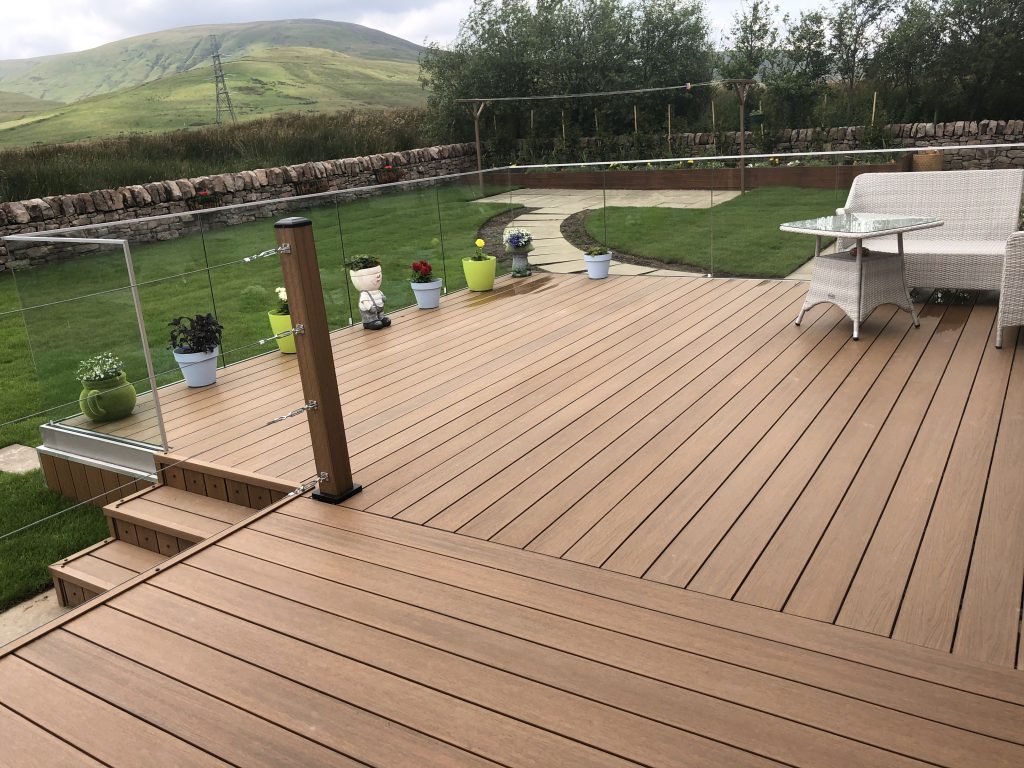 decking builders glasgow composite decking scotland decking design glasgow plastic decking glasgow composite decking scotland composite decking installers scotland decking glasgow decking companies glasgow decking builders south lanarkshire composite decking glasgow decking design south lanarkshire decking south lanarkshire decking east kilbride decking hamilton decking paisley decking renfrewshire decking north lanarkshire decking installers glasgow