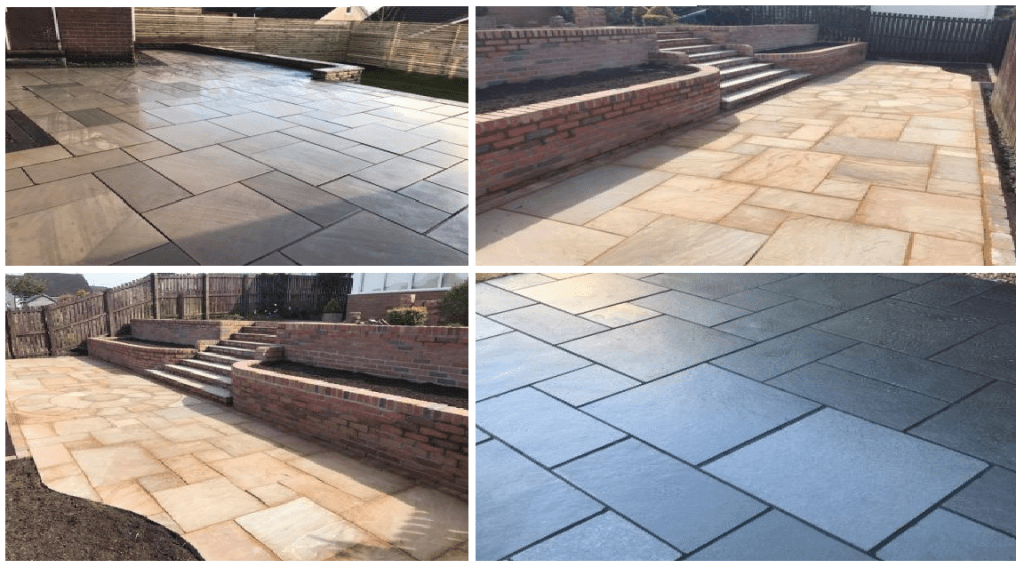 Paving glasgow / South Lanarkshire
Here at Hepburn Landscaping we do a range of paving, from natural stone or man made materials we can lay it all! We pride ourselves will a level of quality you will find hard to beat. We use the highest quality of materials that are available to us or chosen by yourselves. We can plan your whole garden with your needs in mind and give you our professional opinion with what would work best with your existing surroundings. At Hepburn Landscaping we love to be tested with new designs and ideas as we like to think out the box to make one off gardens. Paving can transform any garden and is the most sustainable material used in gardens, its easy to maintain in terms of cleaning and keeping it looking new always for many years!... 
Paving company glasgow / South Lanarkshire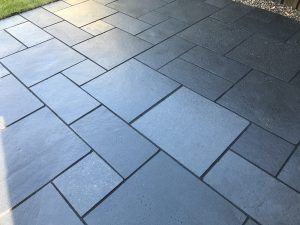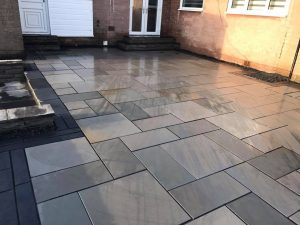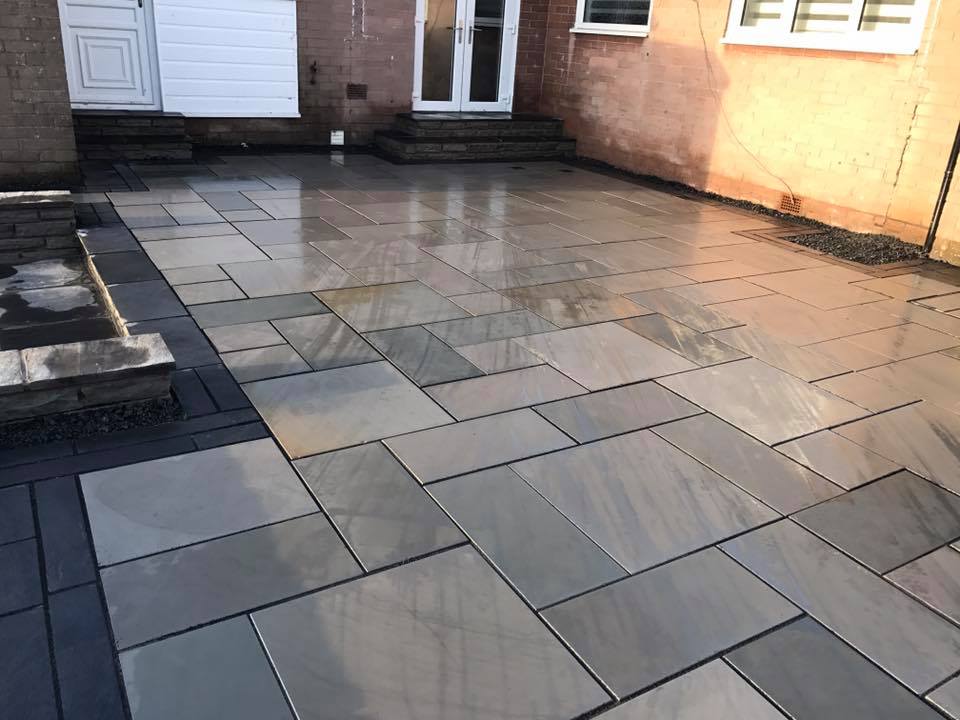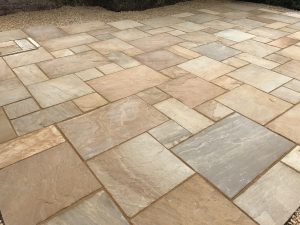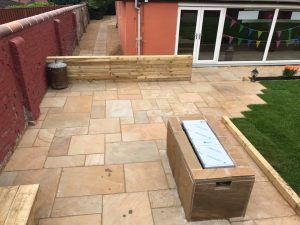 WHAT TO DO NEXT?
As no two projects are the same, we invite you to call us, or send an email with your requirements and we'll get back to you with a quotation, or arrange a convenient time to visit the site.
OR CALL US ON 07482775744
paving glasgow, paving companies glasgow, slabbing companies glasgow, glasgow slabbers, paving experts glasgow, paving specialists glasgow, slab layers glasgow, slabbing company glasgow, garden slabbing glasgow, garden paving glasgow, paving east kilbirde, paving companies east kilbirde, slabbing companies east kilbirde, east kilbirde slabbers, paving experts east kilbirde, paving specialists east kilbirde, slab layers east kilbirde, slabbing company east kilbirde, garden slabbing east kilbirde, garden paving east kilbirde, paving south lanarkshire, paving companies south lanarkshire, slabbing companies south lanarkshire, south lanarkshire slabbers, paving experts south lanarkshire, paving specialists south lanarkshire, slab layers south lanarkshire, slabbing company south lanarkshire, garden slabbing south lanarkshire, garden paving south lanarkshire, paving hamilton, paving companies hamilton, slabbing companies hamilton, hamilton slabbers, paving experts hamilton, paving specialists hamilton, slab layers hamilton, slabbing company hamilton, garden slabbing hamilton, garden paving hamilton