Bricklayer south lanarkshire / Garden wall south lanarkshire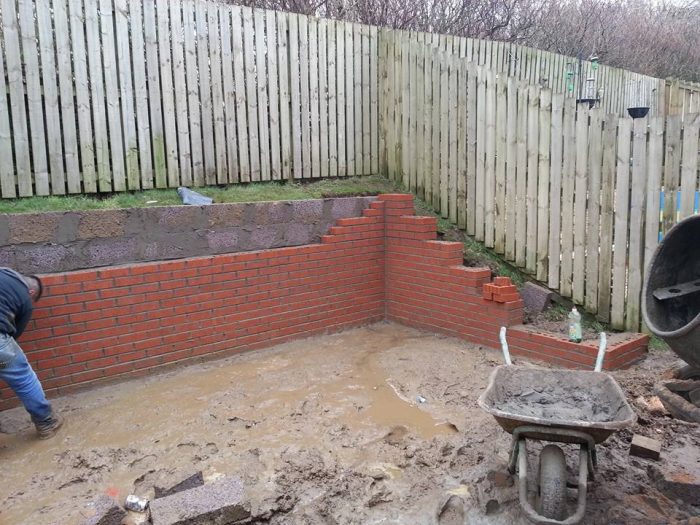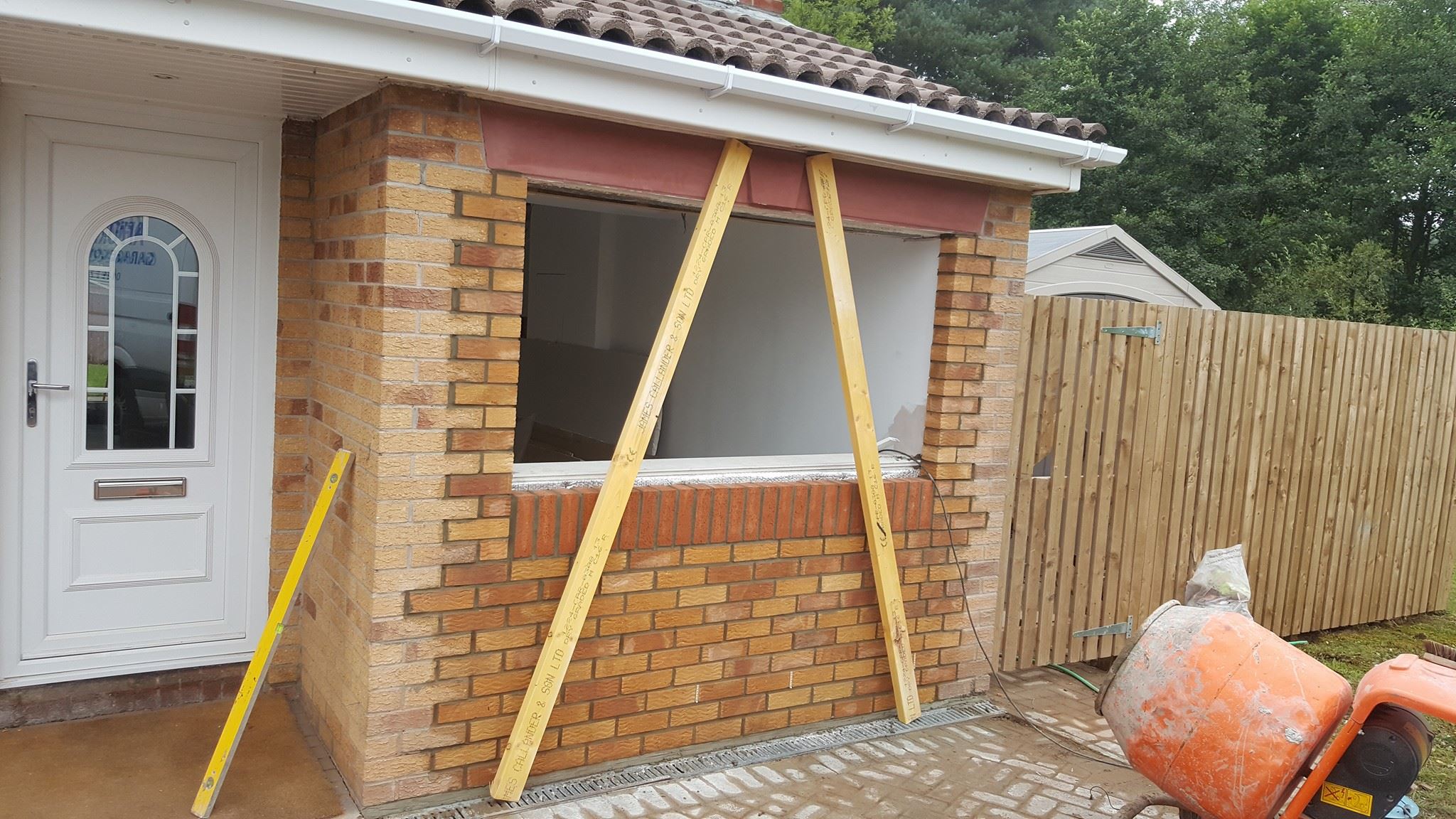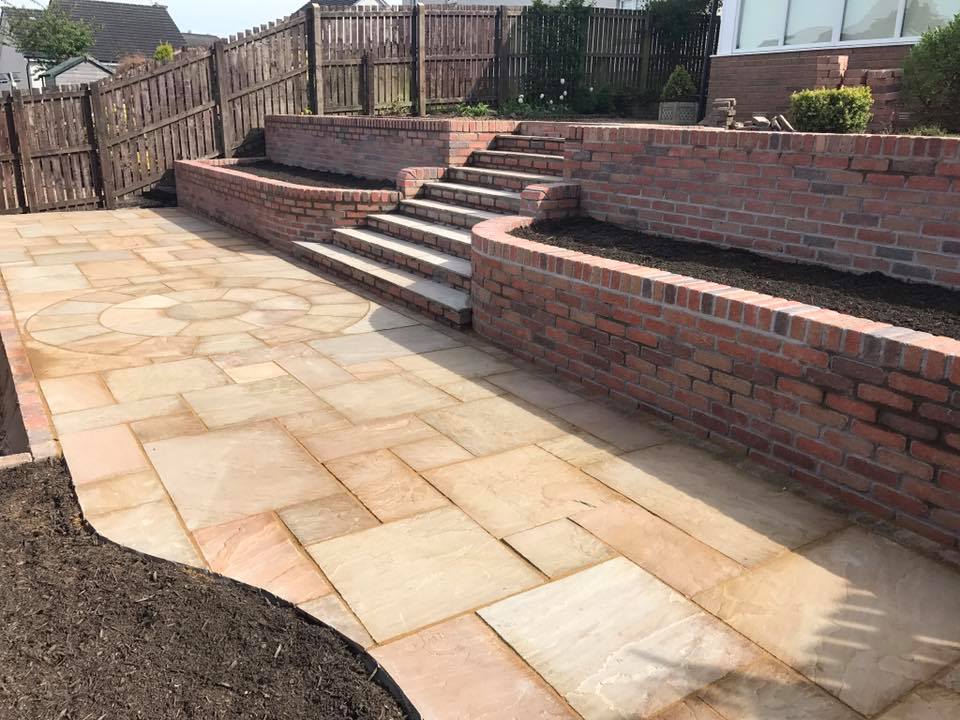 Garden walls Glasgow / bricklayers glasgow
Here at Hepburn Landscaping we have a wealth of experience in brickwork and block work. When it comes to walls we can advise you what would work best for your surroundings with colours and styles. Brick or block walls can make a great feature in any garden whether that be to separate parts of the garden or even make a tiered garden. The great thing about brick it will last for a very long time and looks great for many years to come and is extremely easy to keep clean ensuring your special garden is always in show condition.
Bricklayer eastkilbride / Garden walls east kilbride
WHAT TO DO NEXT?
As no two projects are the same, we invite you to call us, or send an email with your requirements and we'll get back to you with a quotation, or arrange a convenient time to visit the site.
OR CALL US ON 07482775744
bricklayer glasgow, bricklayer south lanarkshire, bricklayer paisley, bricklayer lanark, bricky glasgow, bricky south lanarkshire, bricky paisley, bricky lanark, garden walls lanark, garden walls glasgow, garden walls south lanarkshire, garden walls paisley, retaining garden walls glasgow, retaining garden walls south lanarkshire, retaining garden walls lanark, retaining garden walls paisley, retaining walls glasgow, retaining walls south lanarkshire, retaining walls paisley, bricklayer east kilbride, bricky east kilbride, garden walls east kilbride, retaining garding walls east kilbride, retaining wall east kilbride, brickwork glasgow, brickwork east kilbride, brickwork paisley, brickwork lanark