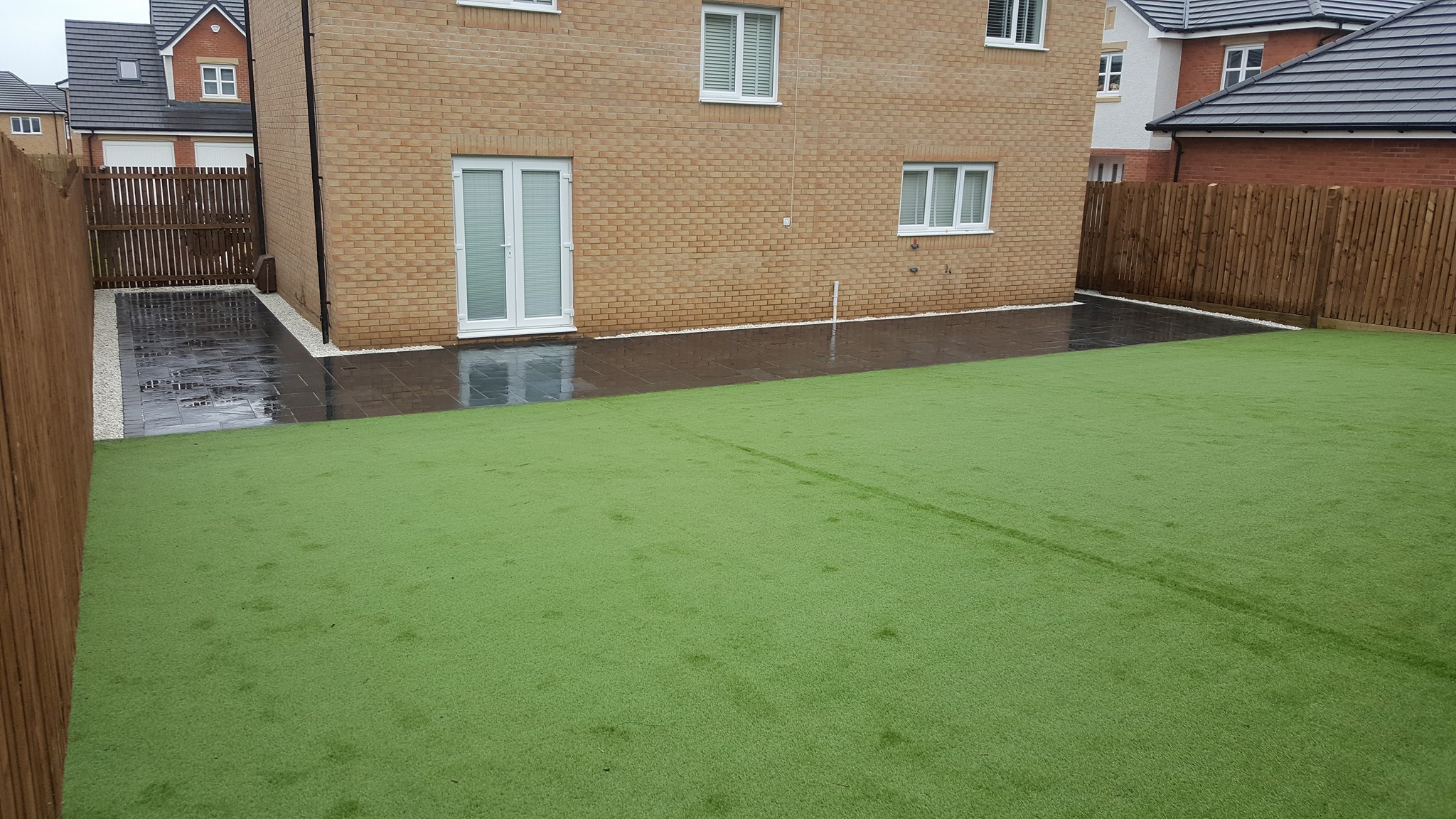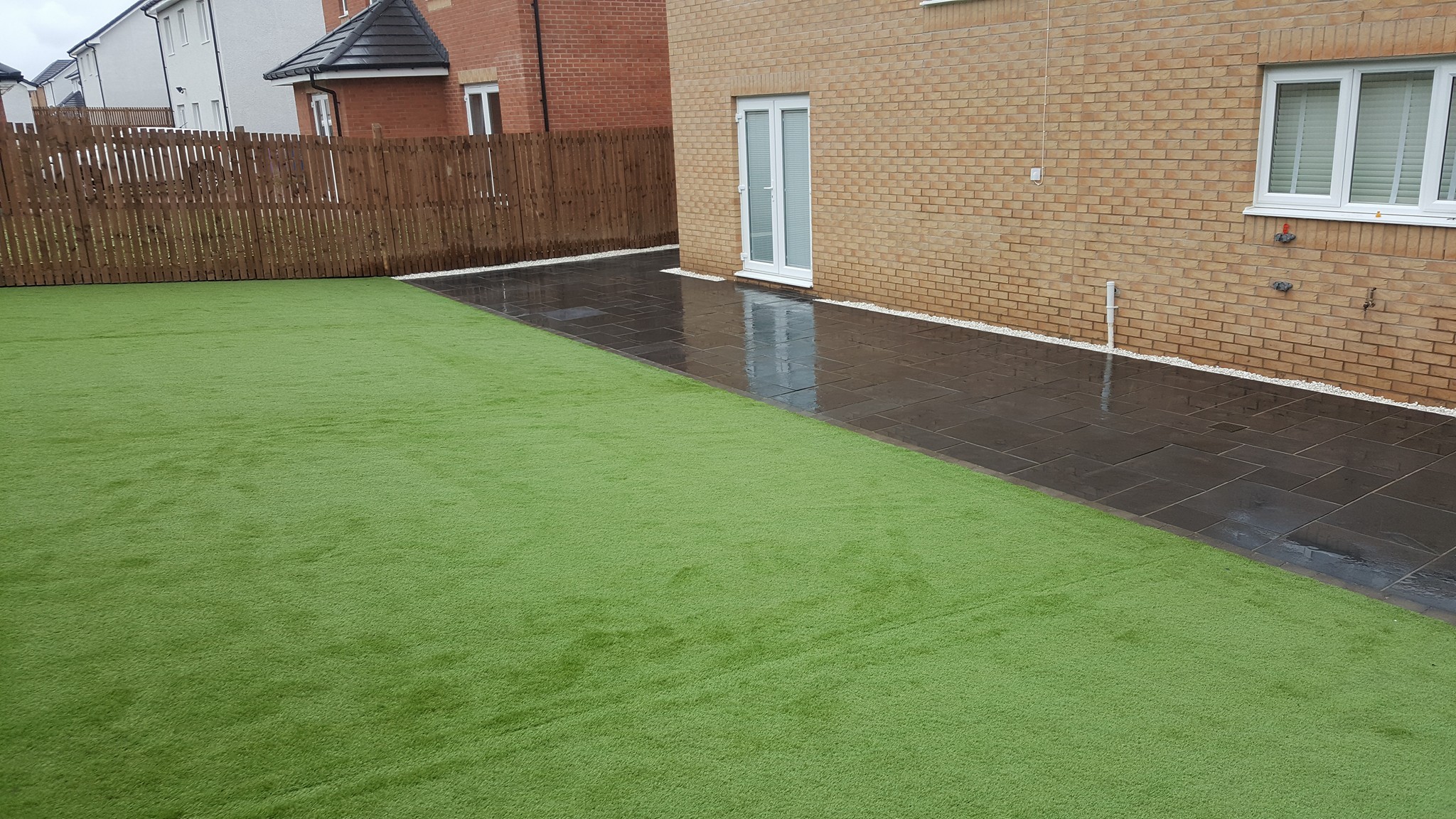 Artificial grass installers south lanarkshire
Artificial Grass Glasgow
Hepburn Landscaping is an professional artificial grass installation company based in 

Glasgow

. Our artificial grass comes in a range of different piles of thickness all look and feel better than the real thing, and is a lot easier to maintain than a real lawn. Hepburn Landscaping artificial grass gives you a beautiful looking lawn without the hassle of maintaining one.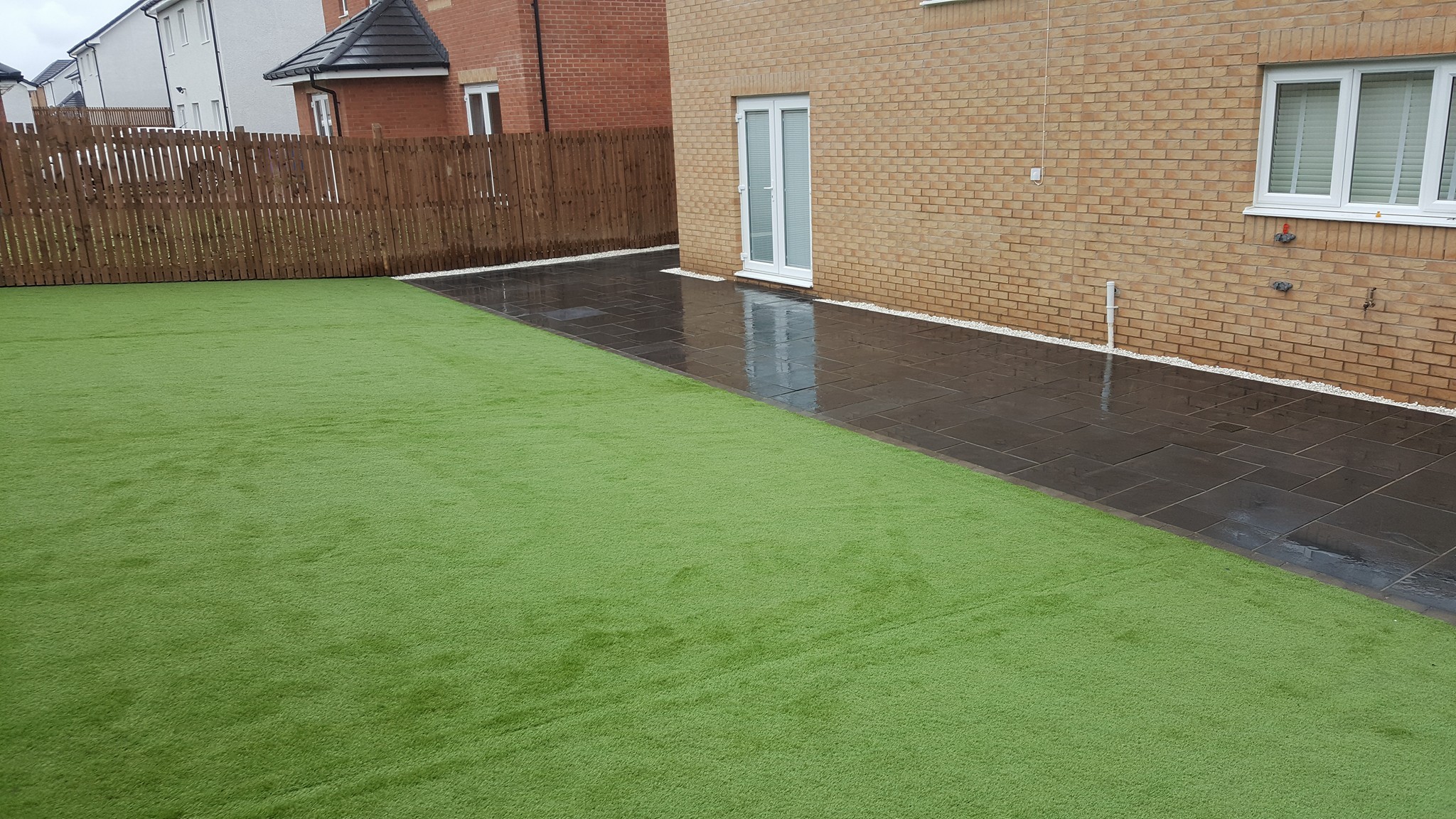 Astro Turf Glasgow
Why artificial grass??
Cost Effective, No Mowing, No Watering, No feeding,Pet Friendly, Child Friendly, Natural Grass Look, Can Last A Lifetime, Looks Great All Seasons, Can Be Fitted Inside And Outside, Can Be Installed Onto Any Surface, Great For Any Use, Gardens, Play Areas, Sports Fields & More...
WHAT TO DO NEXT?
As no two projects are the same, we invite you to call us, or send an email with your requirements and we'll get back to you with a quotation, or arrange a convenient time to visit the site.
OR CALL US ON 07482775744
astro turf south lanarkshire, garden turf south lanarkshire, fake grass south lanarkshire, artificial grass south lanarkshire, fake turf south lanarkshire, imutation grass south lanarkshire, astro grass installers south lanarkshire, astro turf installers south lanarkshire, fake grass installers south lanarkshire, astro turf glasgow, garden turf glasgow, fake grass glasgow, artificial grass glasgow, fake turf glasgow, imutation grass glasgow, astro grass installers glasgow, astro turf installers glasgow, fake grass installers glasgow, astro turf paisley, garden turf paisley, fake grass paisley, artificial grass paisley, fake turf paisley, imutation grass paisley, astro grass installers paisley, astro turf installers paisley, fake grass installers paisley, astro turf east kilbride, garden turf east kilbride, fake grass east kilbride, artificial grass east kilbride, fake turf east kilbride, imutation grass east kilbride, astro grass installers east kilbride, astro turf installers east kilbride, fake grass installers east kilbride